Learn more about
Before & Afters
---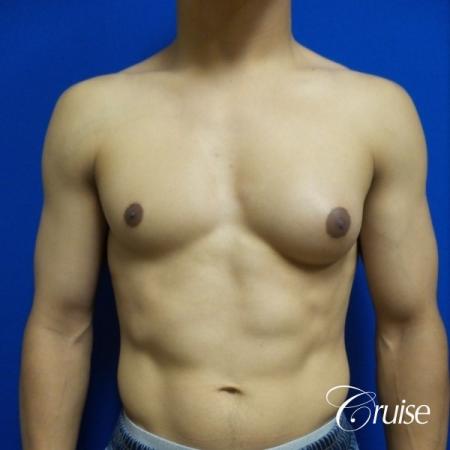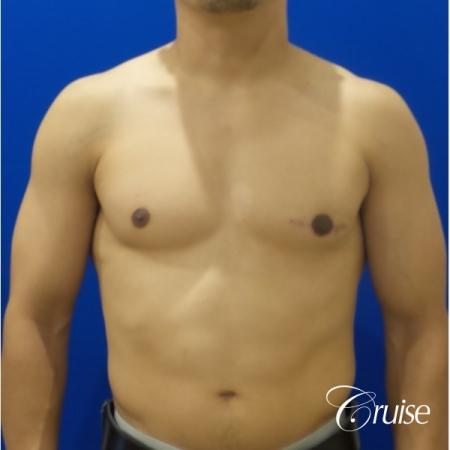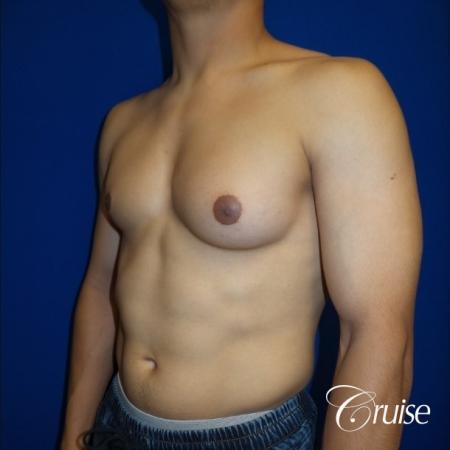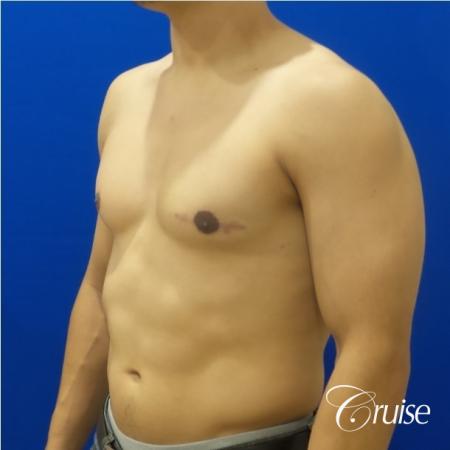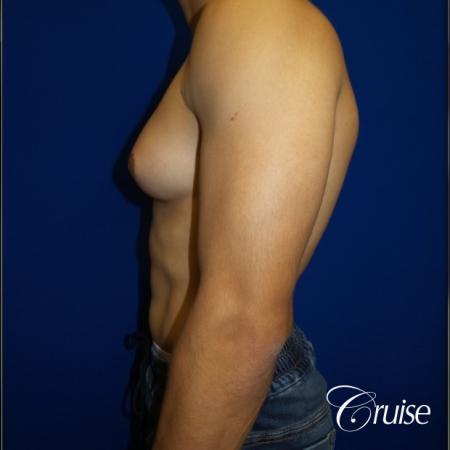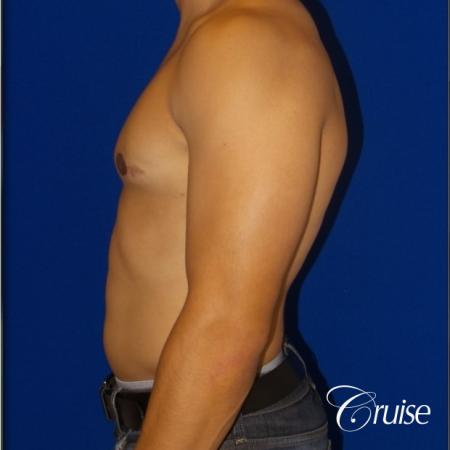 This is a 29 year-old male patient who underwent Gynecomastia surgery with Gynecomastia Specialist, Dr. Joseph Cruise in Newport Beach. This patient had struggled his whole life hiding behind clothing, and feeling insecure due to his overdeveloped breast on his left side. His main goal was to attain a more symmetrical, flatter chest to complement the rest of his body. Patient is now 5 Months Post-Op, and is thrilled with his results.
Post-op Timeline: 5 Months
Technique: Left side only: Type 3 Extended Incision.
Powered by:

Copyright © 2020
Candace Crowe Design