Learn more about
Before & Afters
---

Create a MyFavorites account and save any before and afters you think you might like to use as examples to show us.
Type 2 Teenager Gynecomastia
Before

Type 2 Teenager Gynecomastia
After

Type 2 Teenager Gynecomastia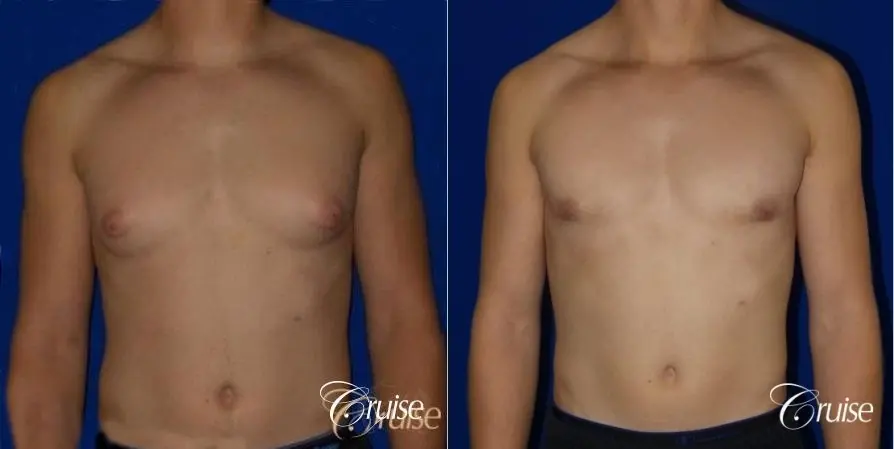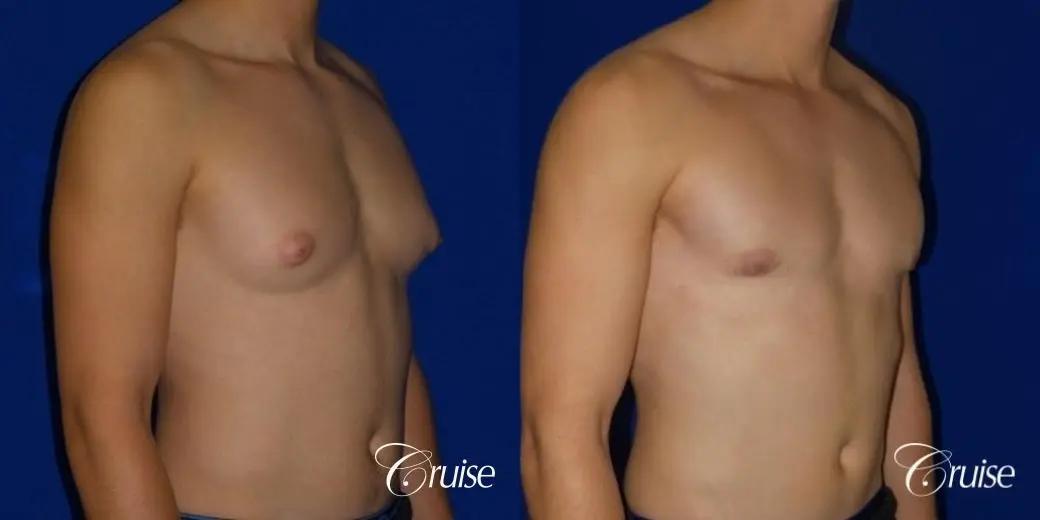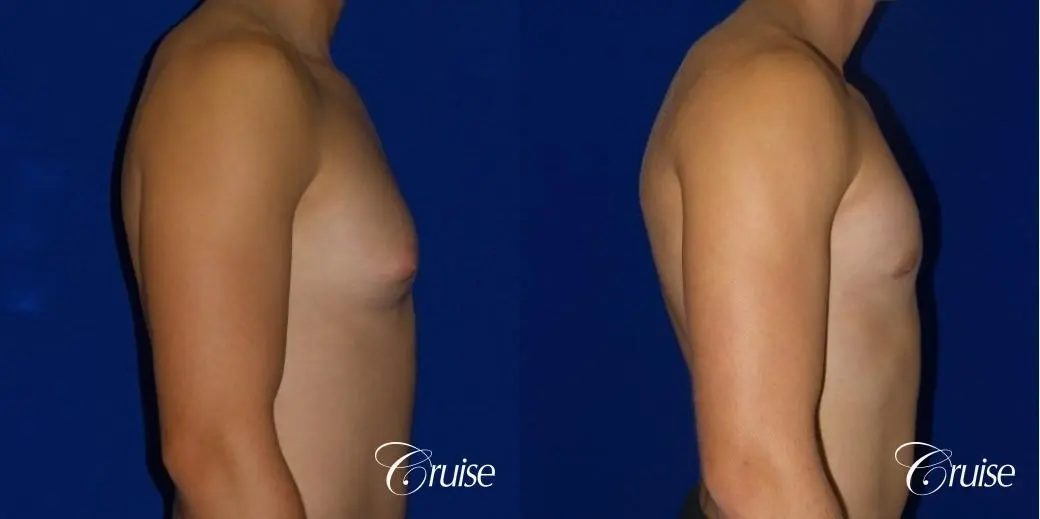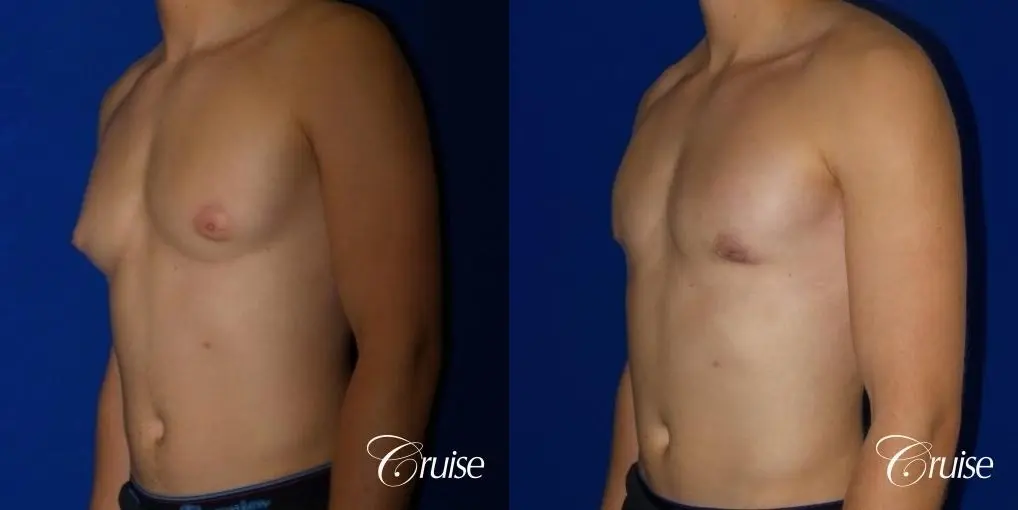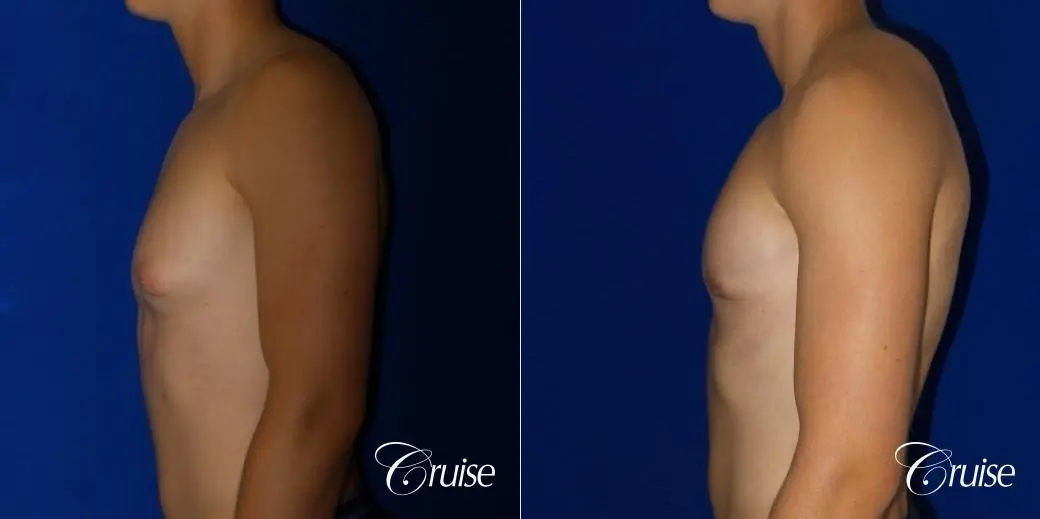 This is an 18-yr old male patient who sought out gynecomastia surgery to reduce the volume in his chest, and to not feel embarrassed when shirtless. Sadly, he went through several years of being teased at school for the appearance of his chest and became anti-social due to his low self-esteem. Dr. Cruise classified him as having Type 2 Gynecomastia which required an inferior crescent incision to remove the gland and a small amount of fatty tissue. He now feels like he has a new lease on life and can live it to the fullest.
Age: Under 25 years old
Weight: Over 185 pounds
Height: 6'0" and Over
Gender: Male
Post-op Timeline: 5 Months
Technique: Type 2 Inferior Crescent Incision Gland Removal Only