Learn more about
Before & Afters
---

Create a MyFavorites account and save any before and afters you think you might like to use as examples to show us.
Type 5 Significant Gynecomastia
Before

Type 5 Significant Gynecomastia
After

Type 5 Significant Gynecomastia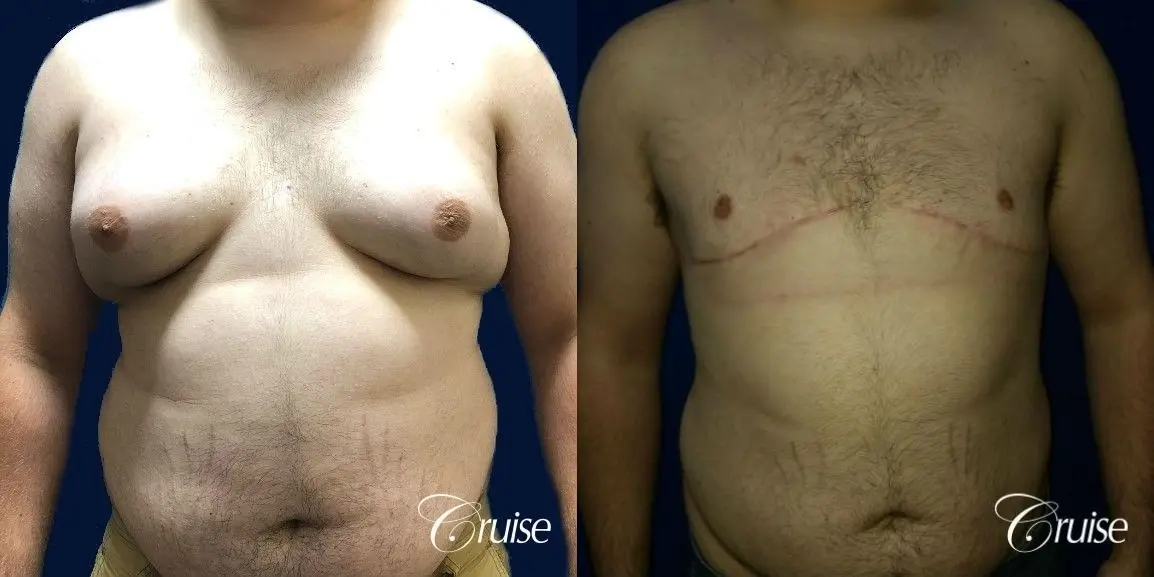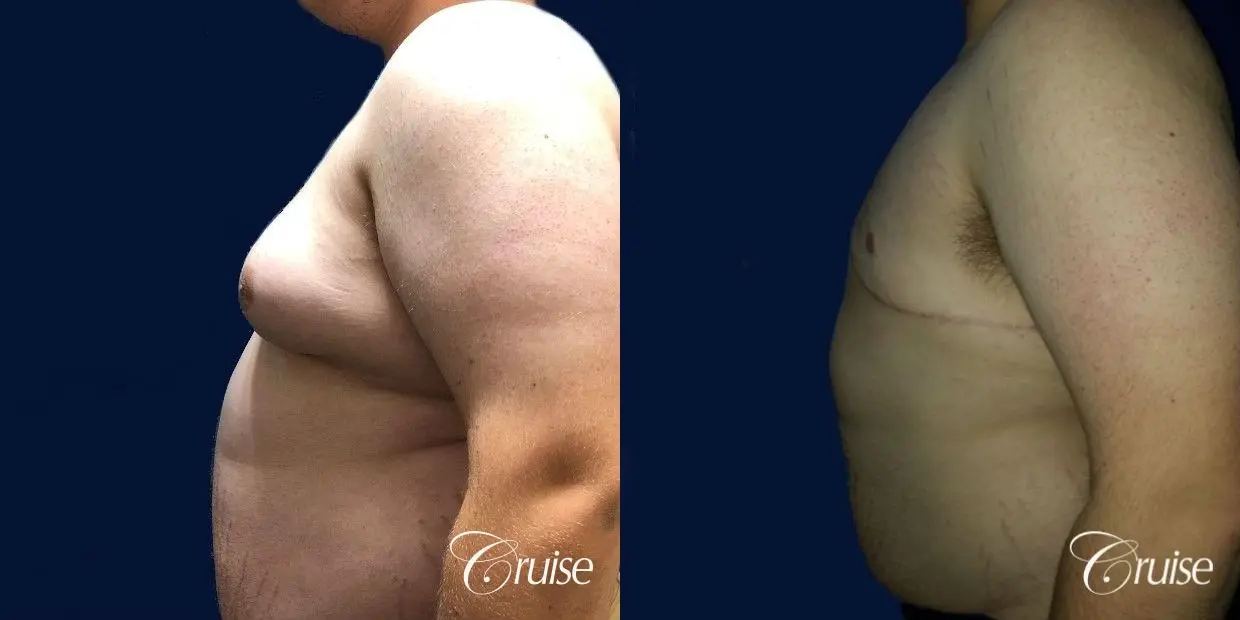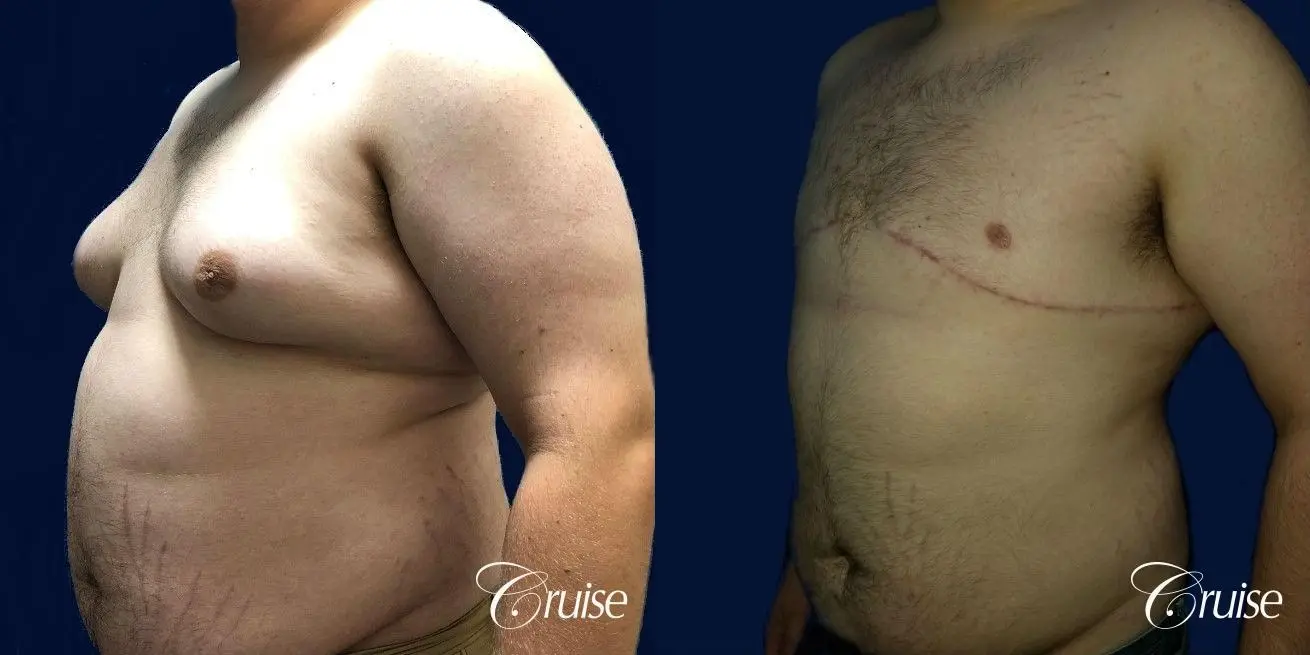 This is a 19-year-old male patient had Gynecomastia surgery with Gynecomastia Specialist, Dr. Joseph Cruise in Newport Beach. He was very self-conscious about his chest and would not take his shirt off in public. His goal for surgery was to feel comfortable in his own skin and to enjoy the activities he once felt were impossible to participate in because of his chest. He selected Dr. Cruise, Board Certified Plastic Surgeon with over 15 years of experience. He is thrilled with his chest. After photos are 6 Months out.
Age: Under 25 years old
Weight: Over 185 pounds
Height: 5'8" to 5'11"
Gender: Male
Post-op Timeline: 11 Months
Technique: Type 4 Pedicle; Liposuction to Axilla and Breast Roll