EXCELLENCE in
"Every patient of mine is
an autograph of my work.
It is imperative to me to
offer."
-Joseph T Cruise, MD
plastic surgery has to
represents the very best
make sure this signature
PLASTIC SURGERY
We are open for business and are following all COVID safety protocols.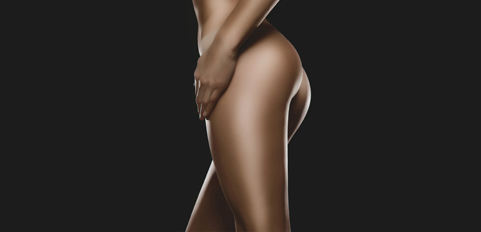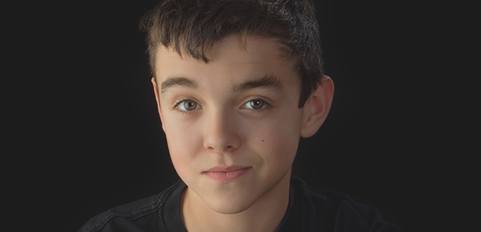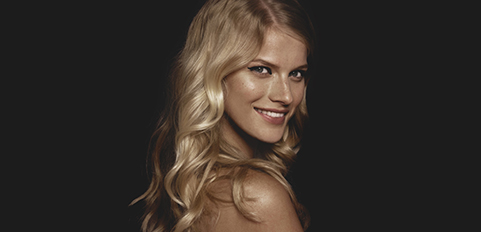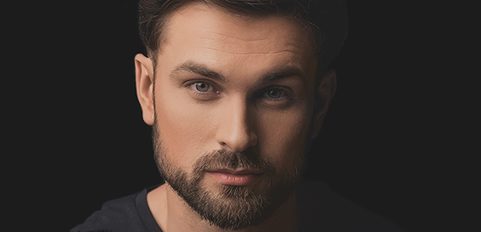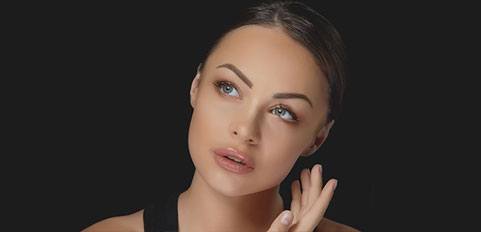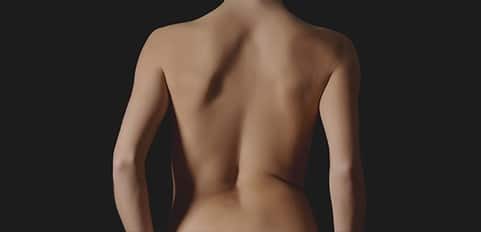 Why Joseph T Cruise, MD
Dr. Joseph Cruise is a board certified plastic surgeon with over 15 years of experience. His passion has remained with cosmetic surgery and his experience has developed his artistic eye for detail. He is known as one of the best gynecomastia surgeons in the world with a reputation for plastic surgery excellence using advanced technologies and equipment. He utilizes 3D imaging to help patients see for themselves what can and can't be done with their procedure. This opens the door to honest conversation between Joseph T Cruise, MD and his patients, developing the trust that is essential when it comes to undergoing a plastic surgery procedure.
Learn About These Plastic Surgery Options