LEARN MORE
EXCELLENCE
Welcome to Orange County Cosmetic Surgery, where we
put patient care and remarkable results at the forefront.
Start your journey today.
in
PLASTIC SURGERY
GET IN TOUCH
EXCELLENCE
"Every patient of mine is
an autograph of my work.
It is imperative to me to
offer."
-Dr. Cruise
plastic surgery has to
represents the very best
make sure this signature
PLASTIC SURGERY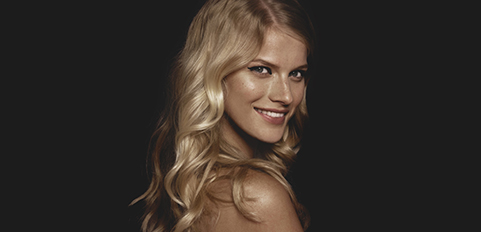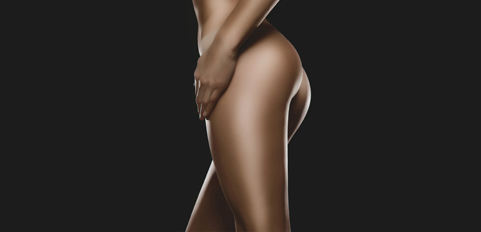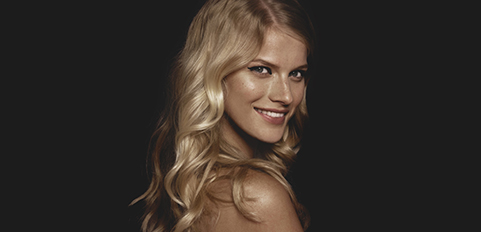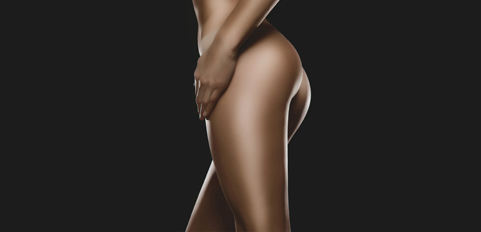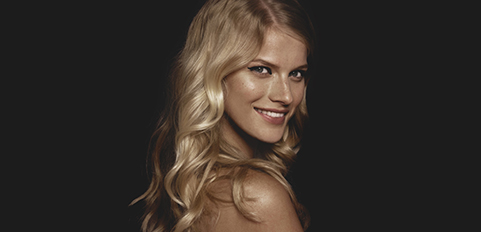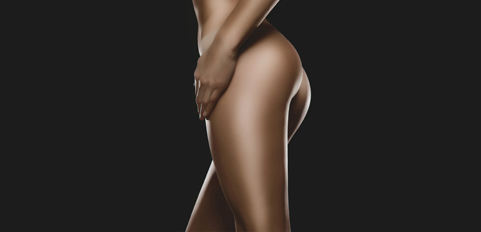 Facial Plastic Surgery
Outlines in detail the facial aging process as well as the importance of facial proportions and symmetry. The face is divided into into four regions: upper, lower, and mid face, and the neck. each of which include cosmetic surgery procedures to enliven your face with a youthful, fresh look and feeling.
Breast Plastic Surgery
Breast lift
Reviews how to determine if you need a breast lift and if so, which breast lift incisions would be necessary: doughnut lift, lollipop lift, or anchor lift. Discusses the role of breast augmentation with breast lift. Many before and after pictures of breast lift are available for review.
Body Plastic Surgery
Tummy tuck (a.k.a. Abdominoplasty)
This section discusses the different types of tummy tuck. It answers many common questions, such as: What is a mini tummy tuck? Do I need an extended tummy tuck? What is muscle tightening? What is a mommy make over? Please view the many before and after pictures of tummy tuck to help see the differences.
Liposuction


Dr. Cruise uses his own technique to remove as much fat as possible without creating contour irregularities. This section goes over all the major areas where patients often request liposuction including stomach, love handles, thighs, arms, neck.
Gynecomastia / Other Cosmetic Surgical Procedures