Learn more about
Before & Afters
---

Create a MyFavorites account and save any before and afters you think you might like to use as examples to show us.
Type 2 Glandular Gynecomastia
Before

Type 2 Glandular Gynecomastia
After

Type 2 Glandular Gynecomastia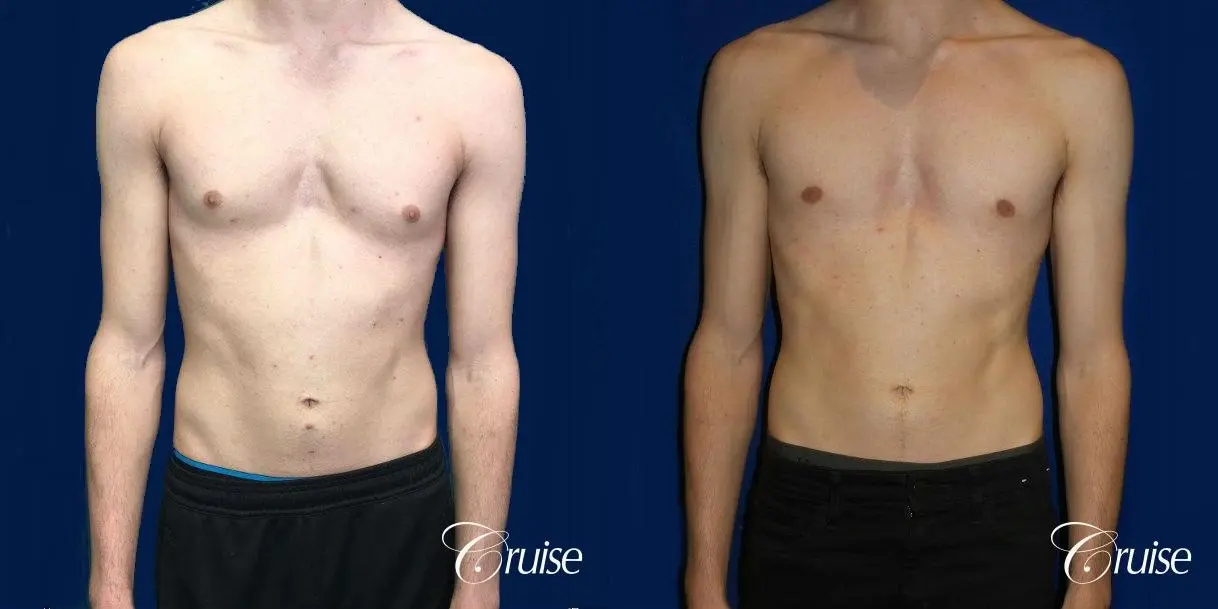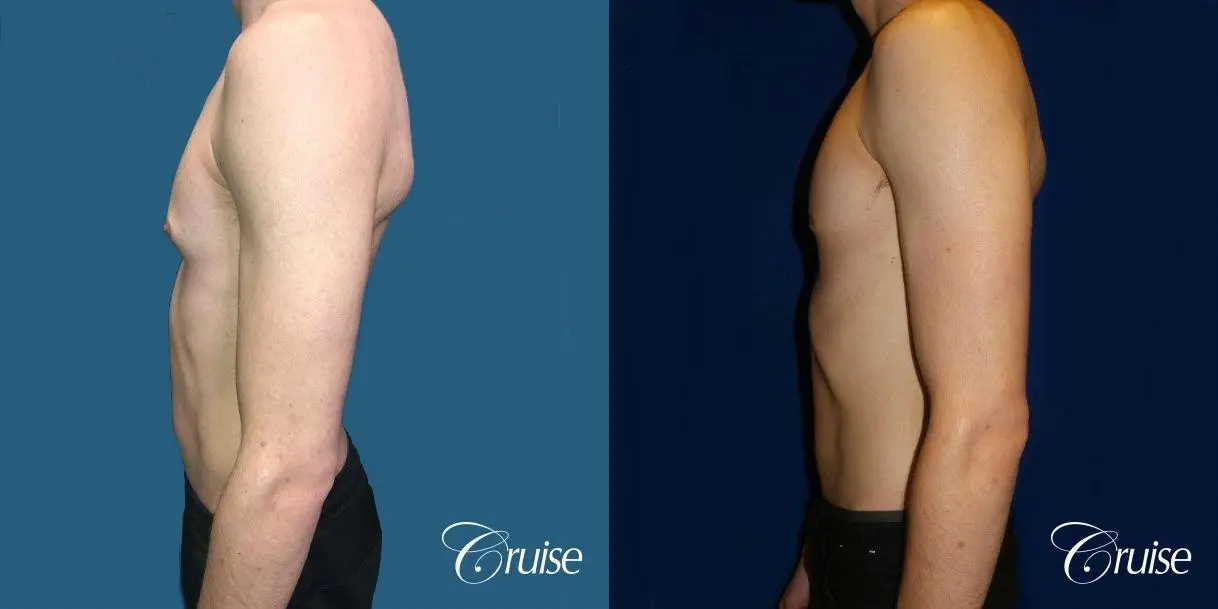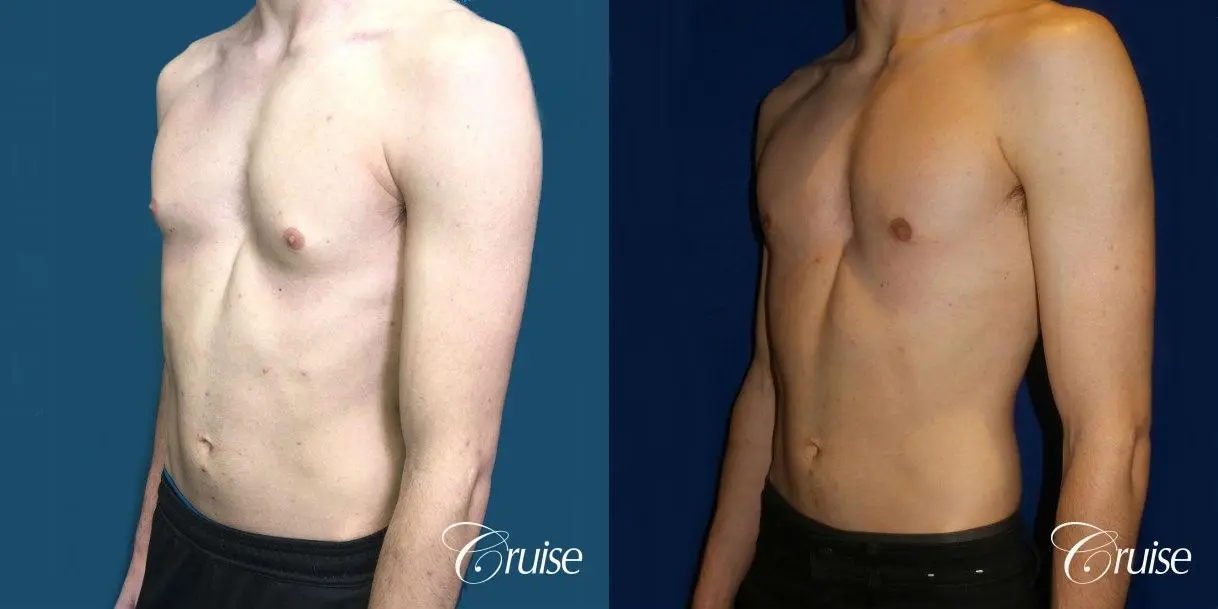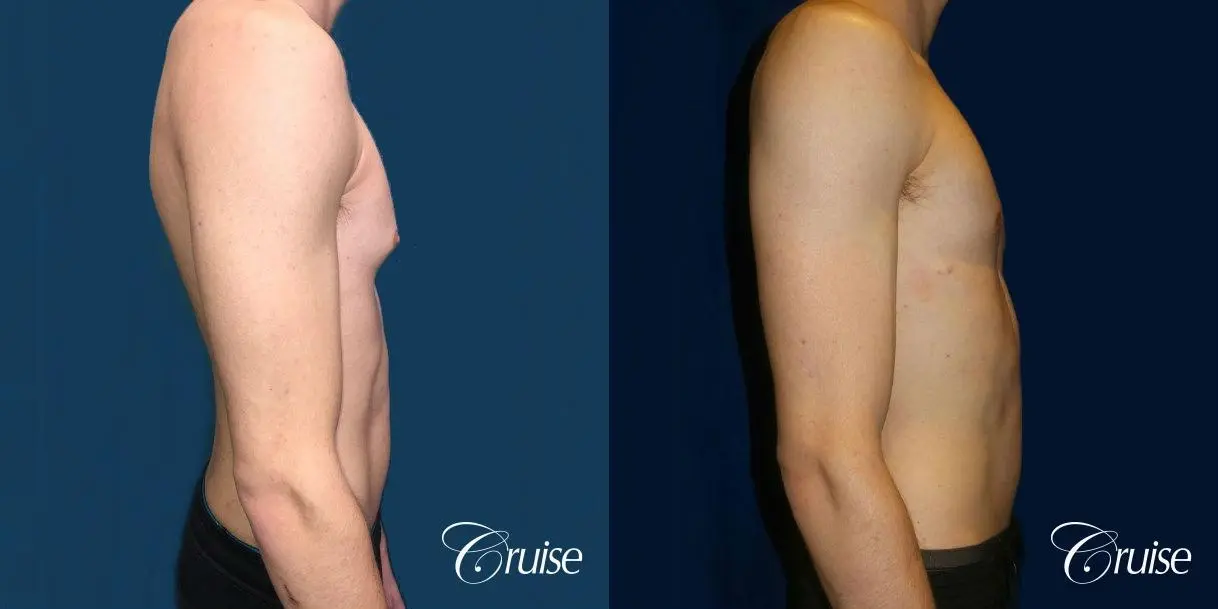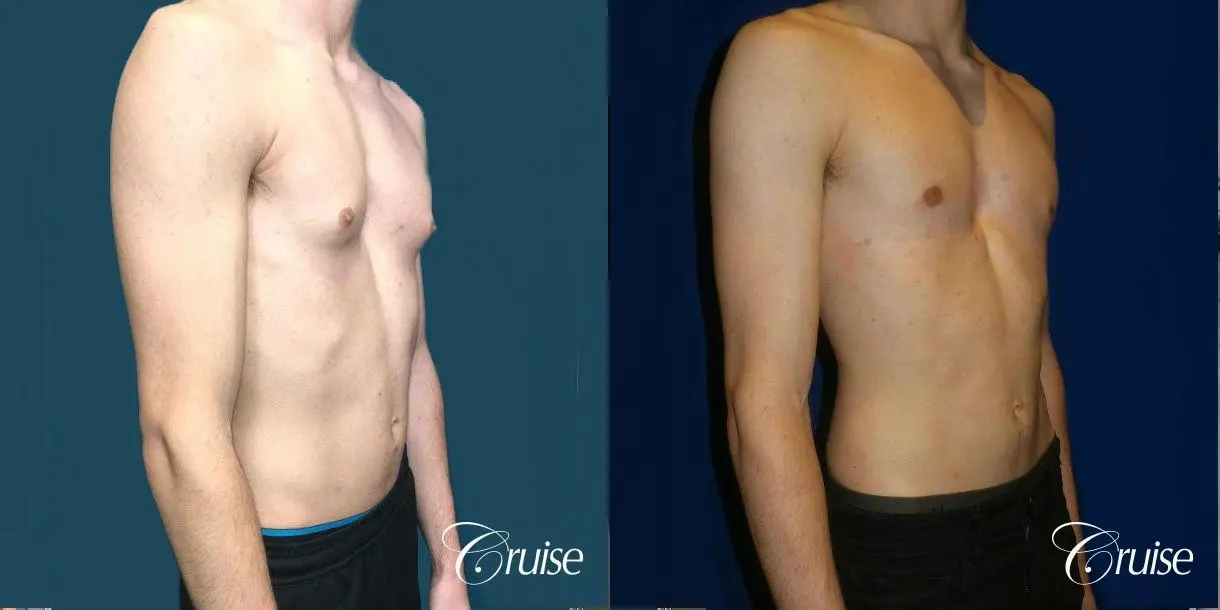 This 25 year-old male underwent Gynecomastia surgery with Gynecomastia Specialist, Dr. Joseph Cruise in Newport Beach. Patient had struggled getting rid of his Gynecomastia on his own for several years. Working out and building muscle made his symptoms look worse, in result he would wear multiple layers and baggy clothing to help conceal his chest. He can now wear a T-shirt without feeling uncomfortable, slouching over, or keeping his arms folded. Patient is currently 7 months Post-Op, and is thrilled with his results.
Age: Between 25 and 35 years old
Weight: Between 155 and 165 pounds
Height: 5'8" to 5'11"
Gender: Male
Post-op Timeline: 7 Months
Technique: Type 2 Inferior Crescent