Learn more about
Before & Afters
---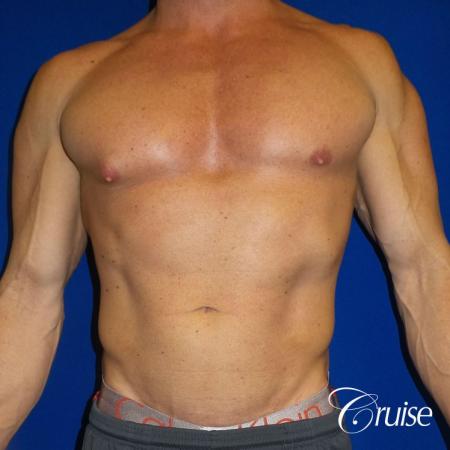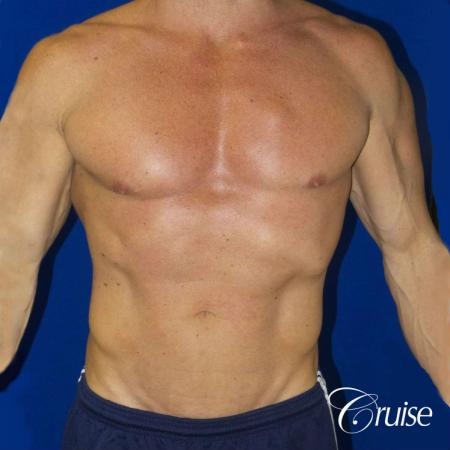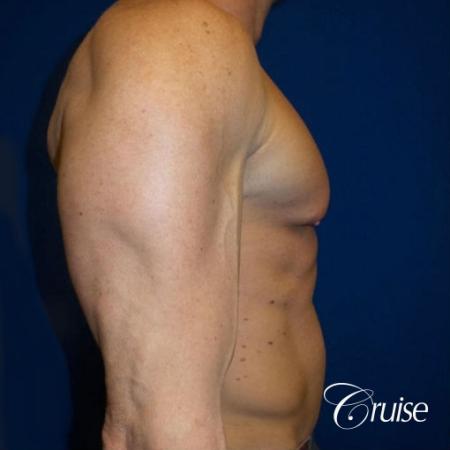 This patient underwent Gynecomastia surgery with specialist Dr. Joseph Cruise, in Newport Beach. With fitness being his main priority, he began to feel frustrated, and self-conscious about how his chest continued to look. His goal was to remove the glandular tissue in his right nipple, and give his chest a more defined, symmetrical appearance. This patient is 7 weeks Post-Op, and is very satisfied with his result.
Age: Between 36 and 45 years old
Weight: Over 185 pounds
Height: 6'0" and Over
Gender: Male
Post-op Timeline: 7 Weeks
Technique: Right side only: Type 2, Puffy Nipple Inferior Crescent.
Powered by:

Copyright © 2020
Candace Crowe Design