Learn more about
Before & Afters
---

Create a MyFavorites account and save any before and afters you think you might like to use as examples to show us.
Otoplasty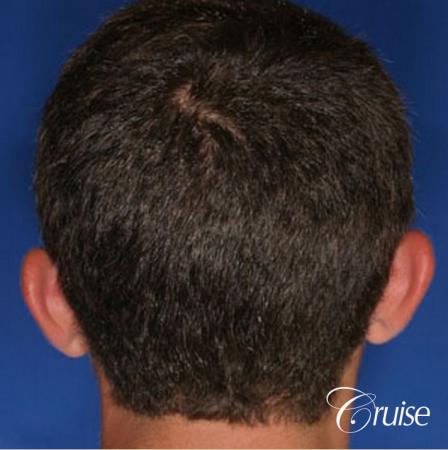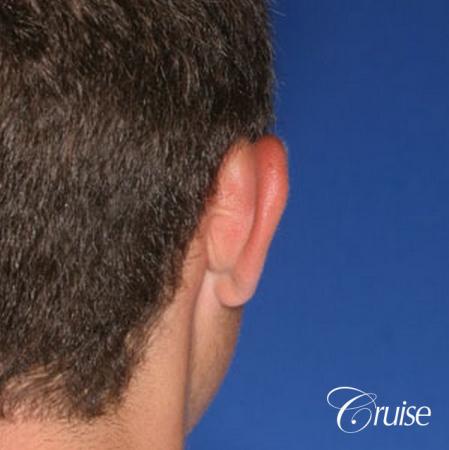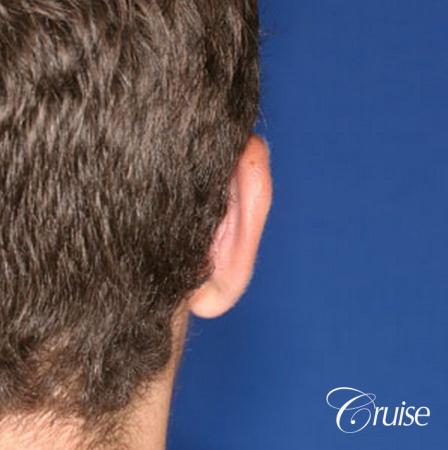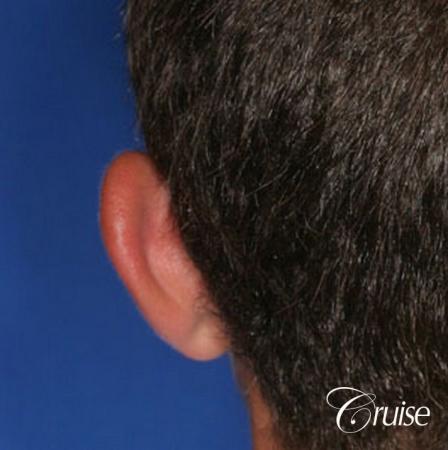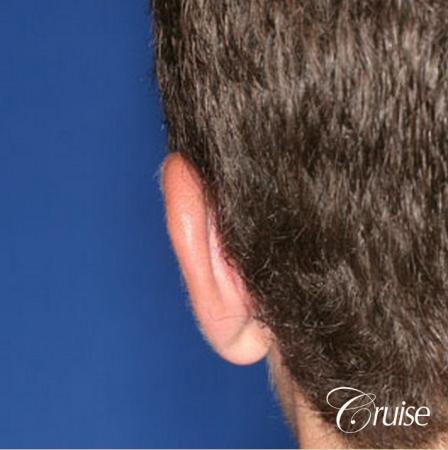 Age: 17
Anesthesia: General anesthesia - fully asleep
Type of surgery: Cartilage removed
Time since procedure: 2 months
This male patient underwent otoplasty surgery. Ear surgery performed under general anesthesia with other procedures. He went to plastic surgeon and specialist, Dr. Joseph Cruise in Newport Beach, Orange County.
Age: Under 25 years old
Gender: Male
Post-op Timeline: 2 months
jQuery('.grid').masonry({ // options itemSelector: '.grid-item', columnWidth: 200 });