Learn more about
Before & Afters
---

Create a MyFavorites account and save any before and afters you think you might like to use as examples to show us.
Otoplasty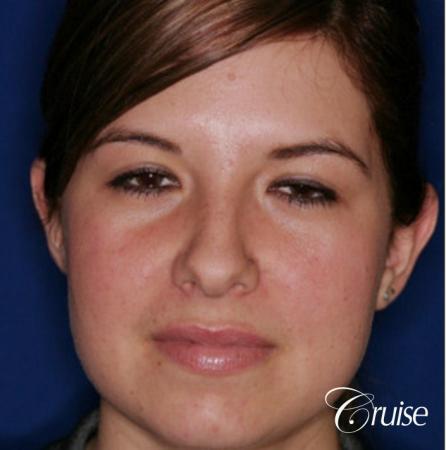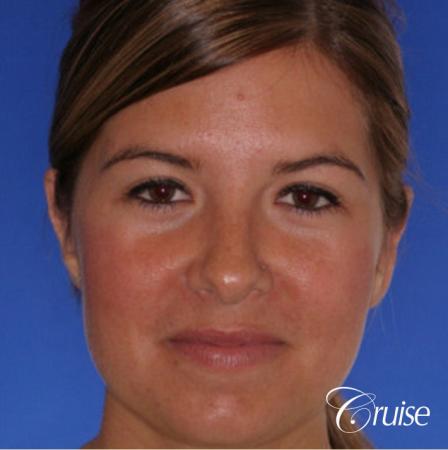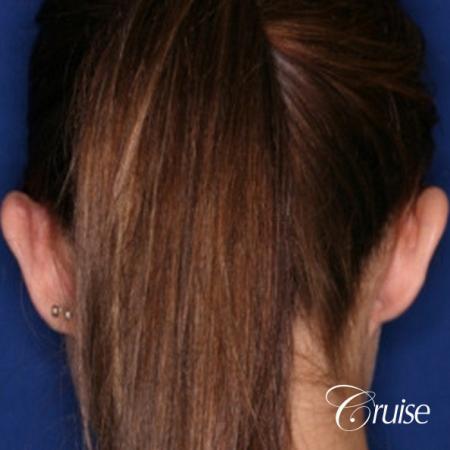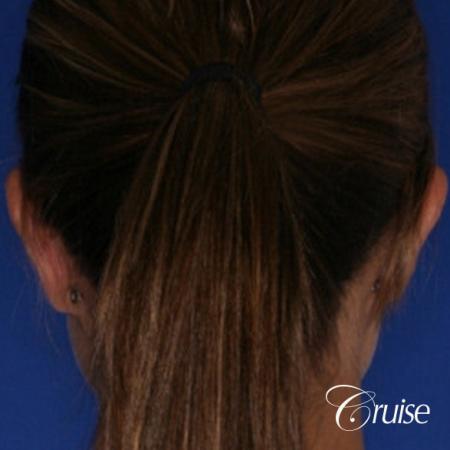 Anesthesia: Local anesthesia only - no sedation
Time since procedure: 5 months
Here are photos of a female patient who underwent otoplasty surgery. Her goals were to find the best way to correct protruding ears. She had surgery with plastic surgeon and specialist, Dr. Joseph Cruise in Newport Beach, Orange County.
Gender: Female
Post-op Timeline: 5 months
jQuery('.grid').masonry({ // options itemSelector: '.grid-item', columnWidth: 200 });