Learn more about
Before & Afters
---

Create a MyFavorites account and save any before and afters you think you might like to use as examples to show us.
Otoplasty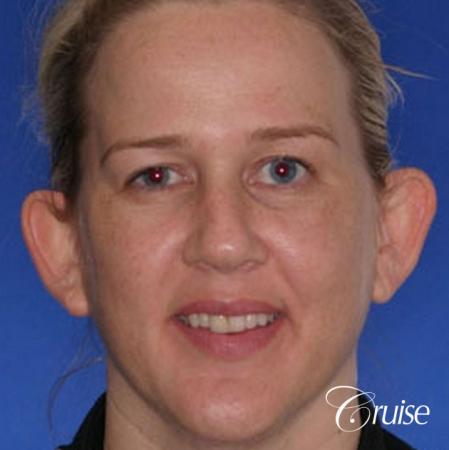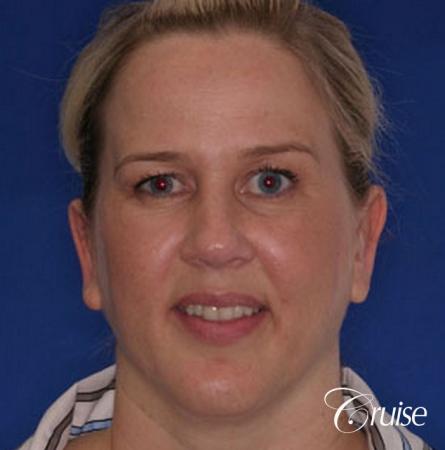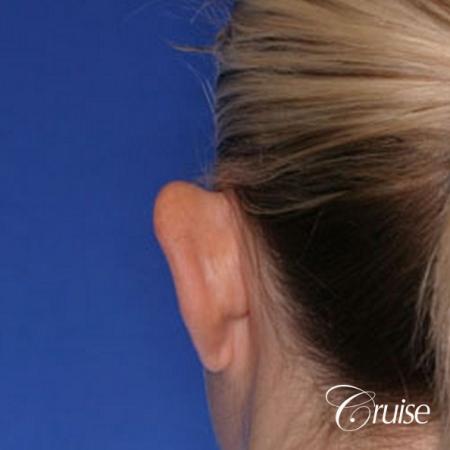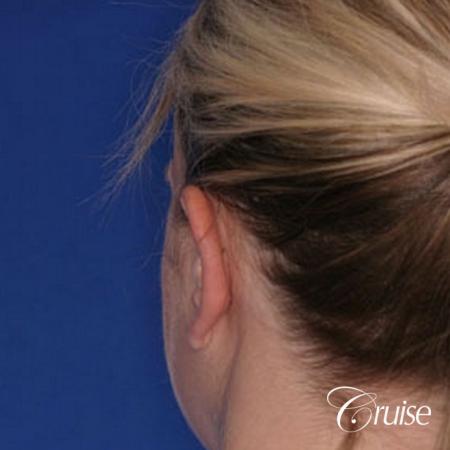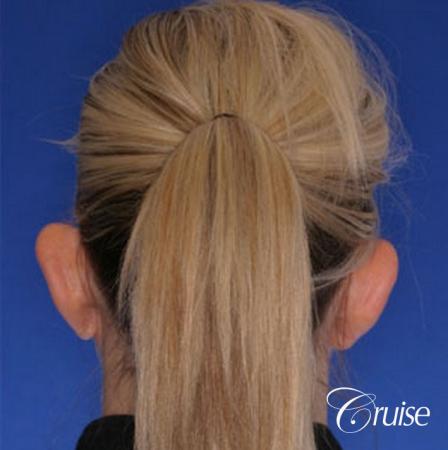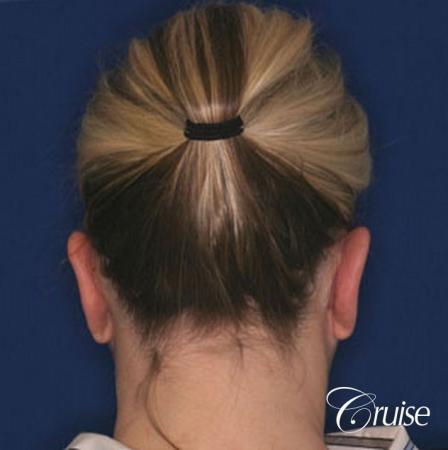 Anesthesia: Local anesthesia with oral sedation (i.e. Valium)
Type of surgery: Cartilage removed
Time since procedure: 2 months
This patient had otoplasty surgery to correct protruding ears. She had her surgery with board certified plastic surgeon, Dr. Joseph Cruise in Newport Beach Orange County.
Age: Between 36 and 45 years old
Gender: Female
Post-op Timeline: 2 months
jQuery('.grid').masonry({ // options itemSelector: '.grid-item', columnWidth: 200 });