Learn more about
Before & Afters
---

Create a MyFavorites account and save any before and afters you think you might like to use as examples to show us.
Liposuction Flanks & Abdomen
Before

Liposuction Flanks & Abdomen
1 Months After
Liposuction Flanks & Abdomen

3 Months After

Liposuction Flanks & Abdomen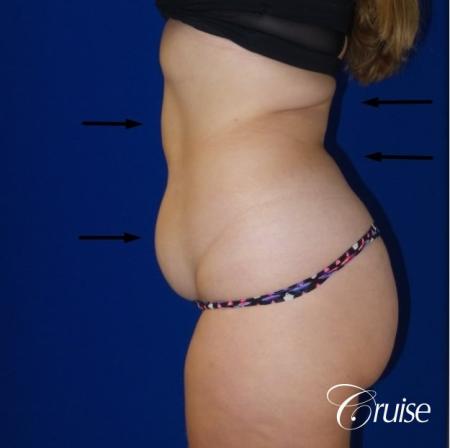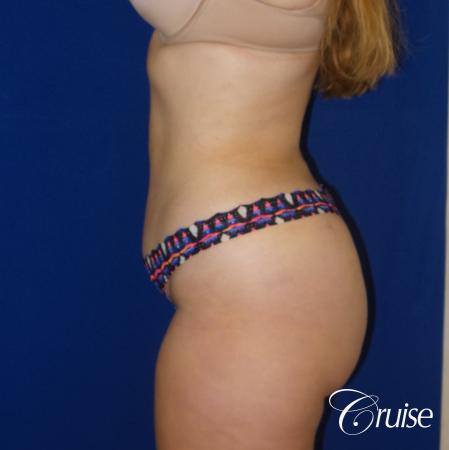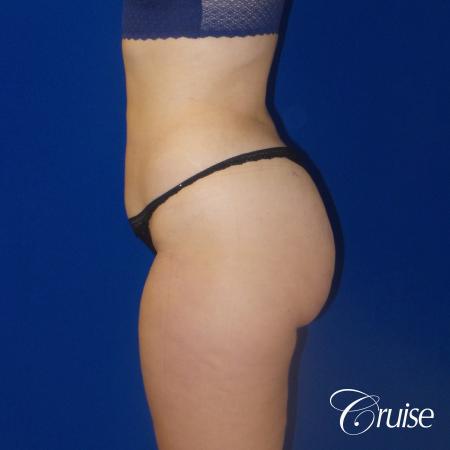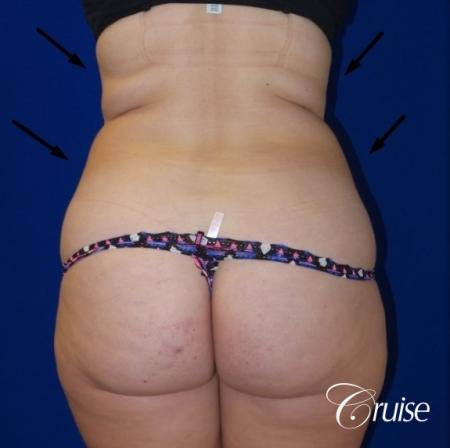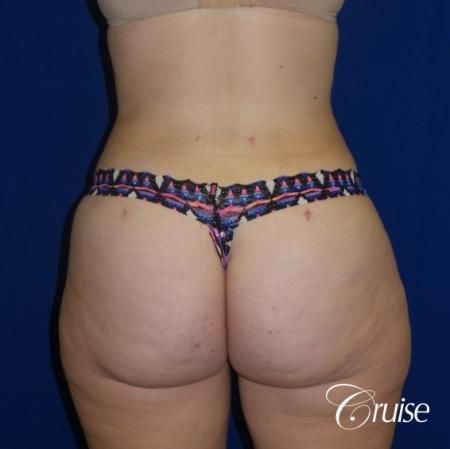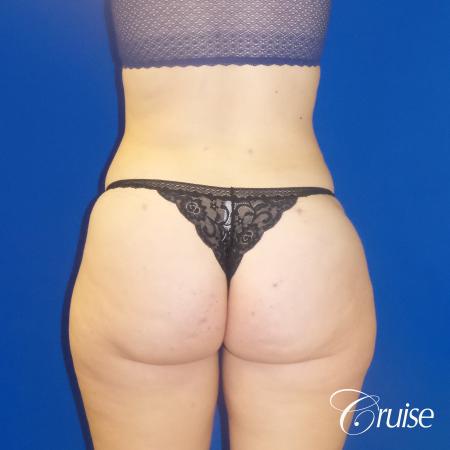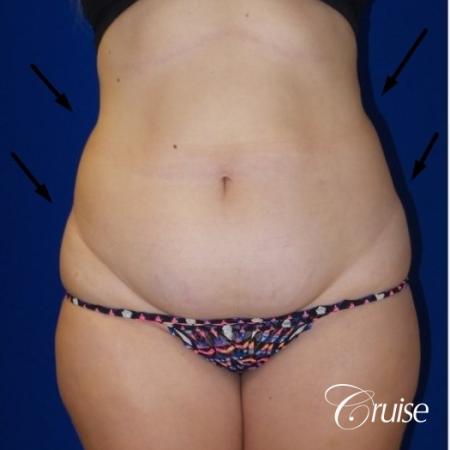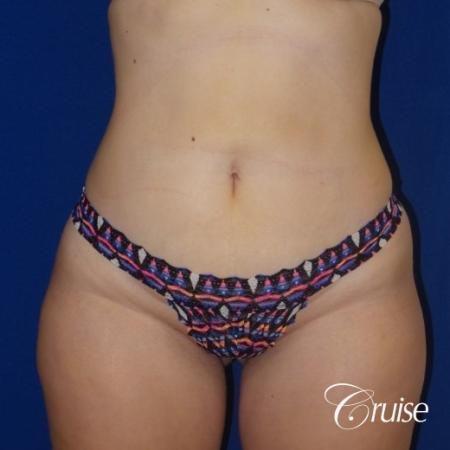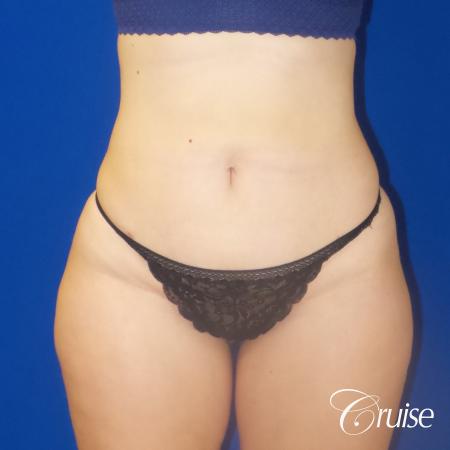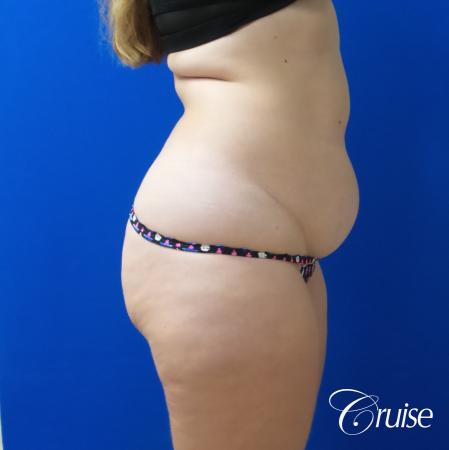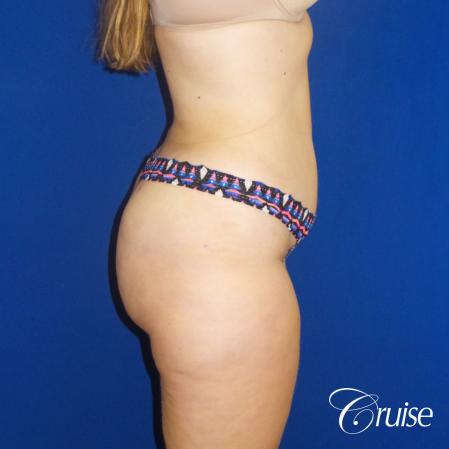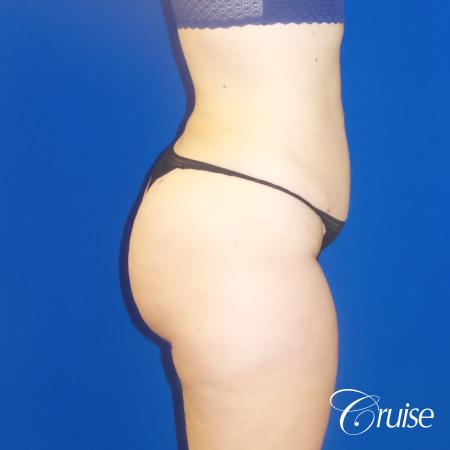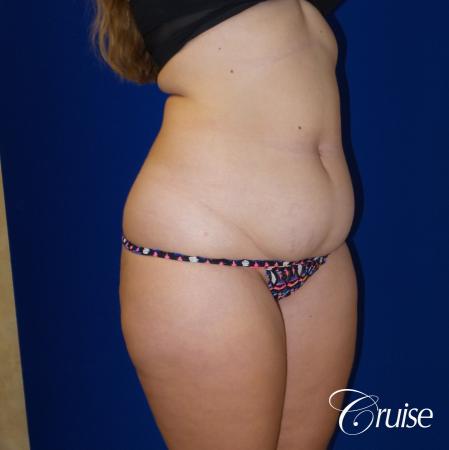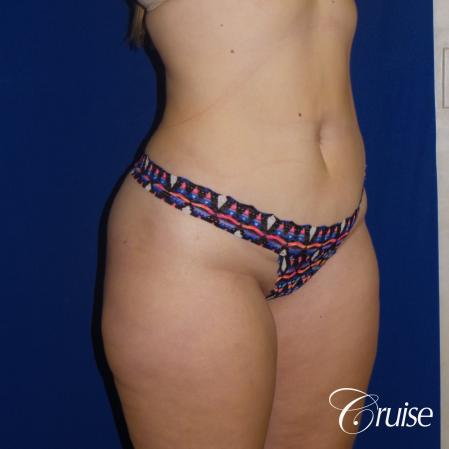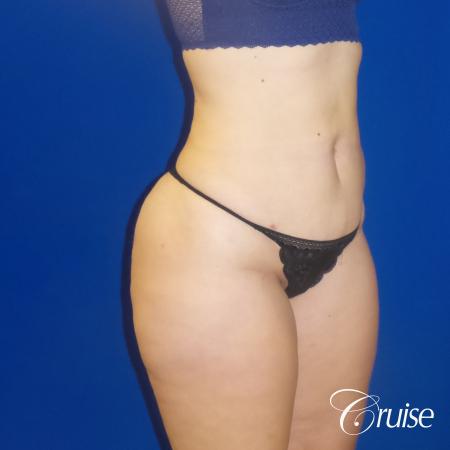 Here are photos of a 22 yr. old patient who underwent Liposuction surgery in her stomach area, flanks and the release of crease of her upper back. This patient's main objective was to be able to feel comfortable and confident in her own skin, without hiding behind oversized clothing. She had been constantly struggling to lose excess weight in her mid-section no matter how strict her excercise or diet was. Although this patient is still in the early stages of her recovery, she is very happy with her progression this far, and cannot wait to see the end result. She went to Plastic Surgeon, Dr. Joseph Cruise in Newport Beach, Orange County.
Age: Under 25 years old
Weight: Between 165 and 175 pounds
Height: 5'4" to 5'7"
Gender: Female
Post-op Timeline: 3 Months