Learn more about
Before & Afters
---

Create a MyFavorites account and save any before and afters you think you might like to use as examples to show us.
Neck Lift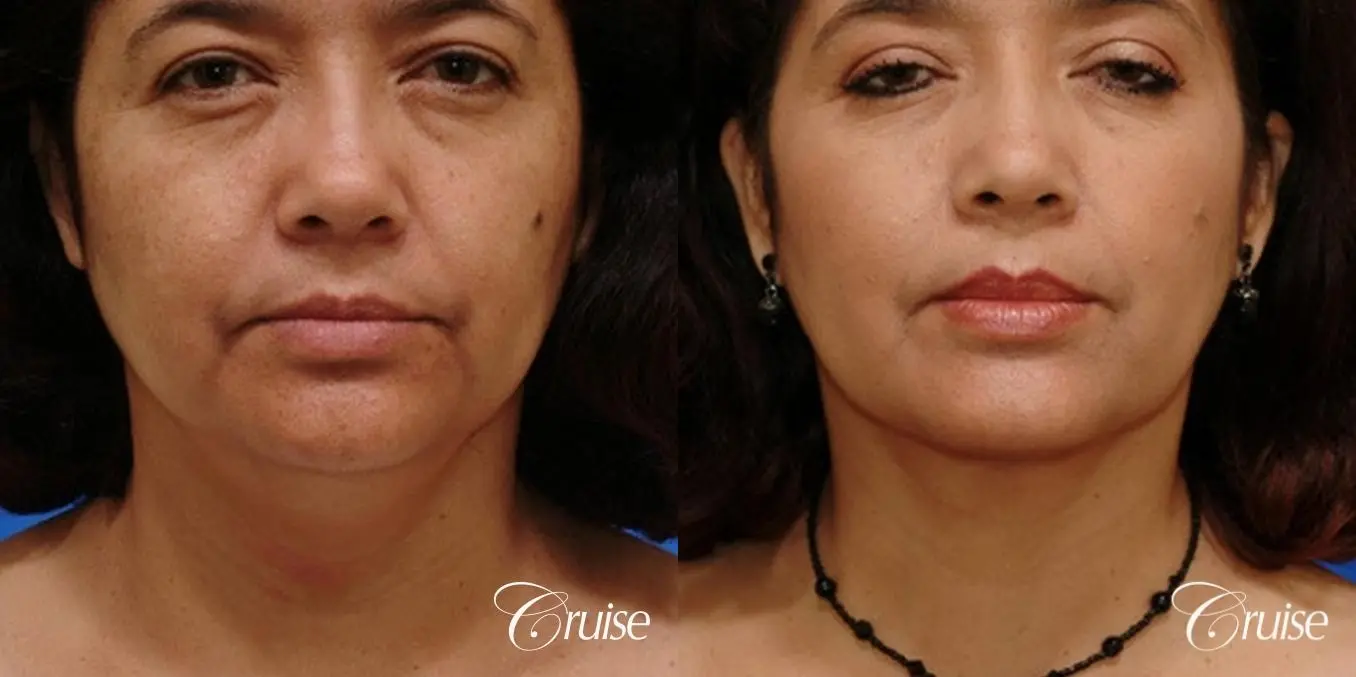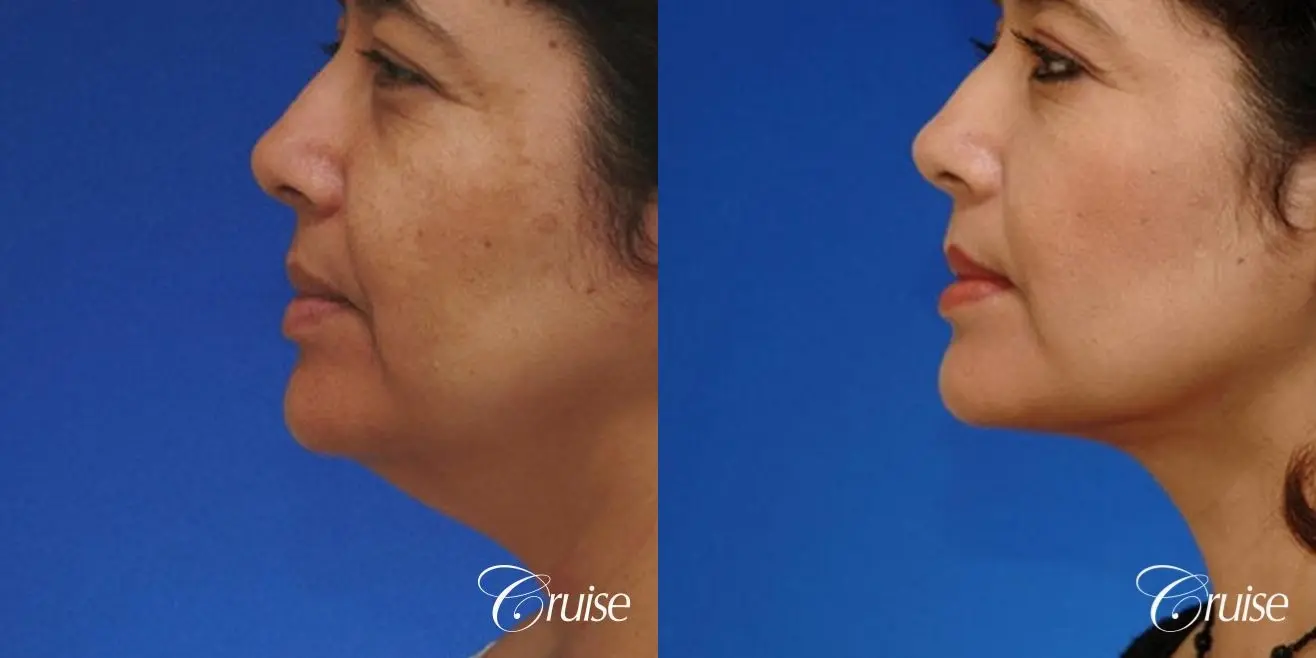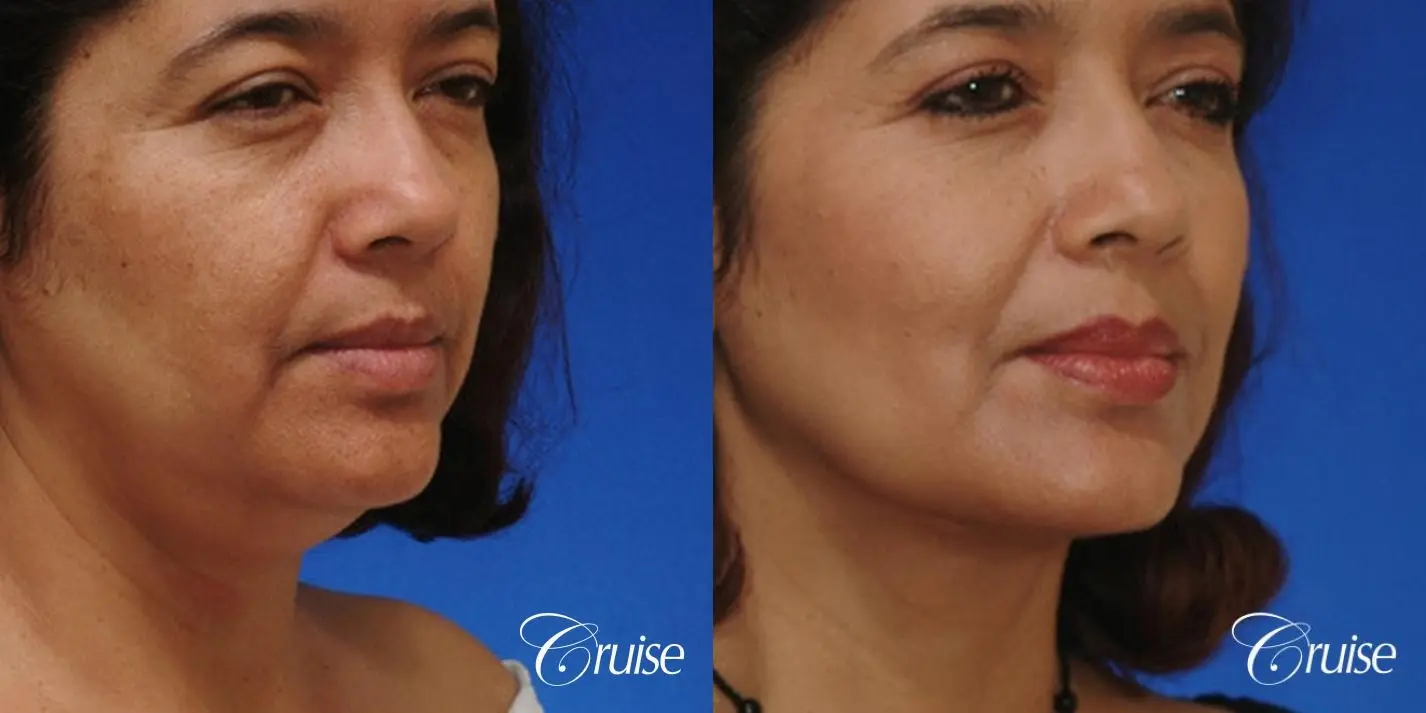 Age: 49
Anesthesia: General
Incision location: Under the chin (to tighten neck muscles), Behind the ear crease
Components of neck lift: Muscle tightening, Liposuction
This patient underwent neck lift surgery under general anesthesia. She wanted to rejuvenate her jawline and neck. Her surgery was with plastic surgeon and specialist, Dr. Joseph Cruise in Newport Beach, Orange County. She is very happy with her overall results.