Learn more about
Before & Afters
---

Create a MyFavorites account and save any before and afters you think you might like to use as examples to show us.
Medical Tattooing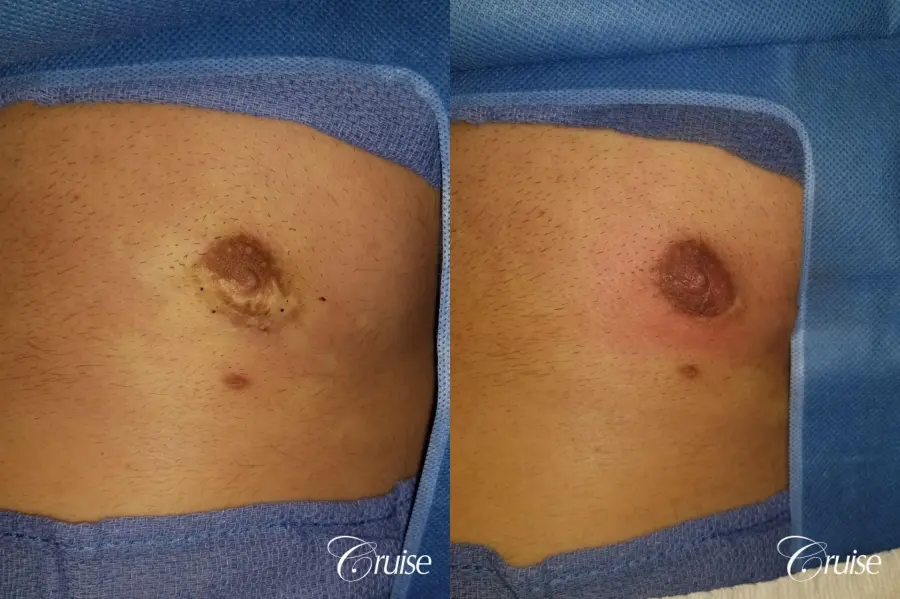 This patient experience hypo-pigmentation after Gynecomastia surgery. The texture of the scar was smooth and not elevated.
Medical Tattoing was used to fill in the areas where loss of pigment occurred. His goals were to minimize scarring. He was very happy with his results.
Age: Between 36 and 45 years old
Weight: Between 125 and 135 pounds
Post-op Timeline: 2 weeks
Technique: Medical Tattooing - Scar Camouflage