Learn more about
Before & Afters
---

Create a MyFavorites account and save any before and afters you think you might like to use as examples to show us.
Arm Lift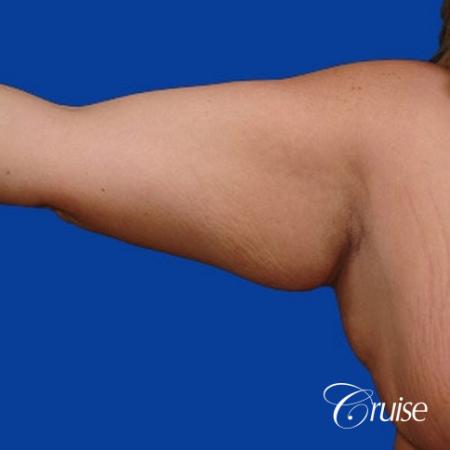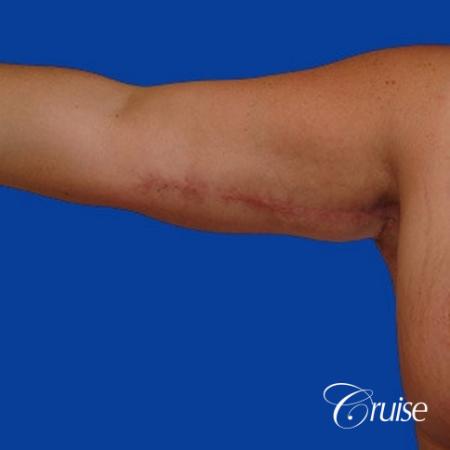 Anesthesia: General anesthesia - fully asleep
Liposuction performed: No
Woman with hanging arm skin from gastric bypass and massive weight loss. Notice improved arm contour. One must be willing to accept this type of scar with an arm lift. Cosmetic Surgery Arm Lift. She had brachioplasty with plastic surgeon and specialist, Dr. Joseph Cruise in Newport Beach, Orange County.