Learn more about
Before & Afters
---

Create a MyFavorites account and save any before and afters you think you might like to use as examples to show us.
Arm Lift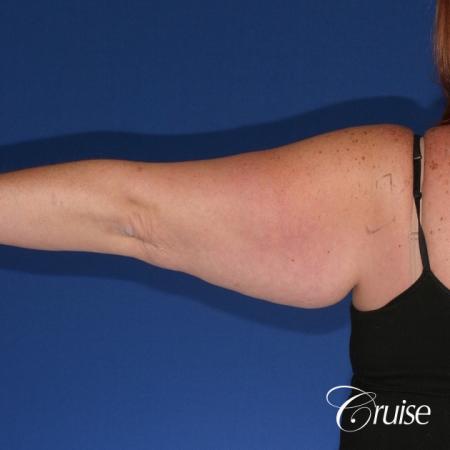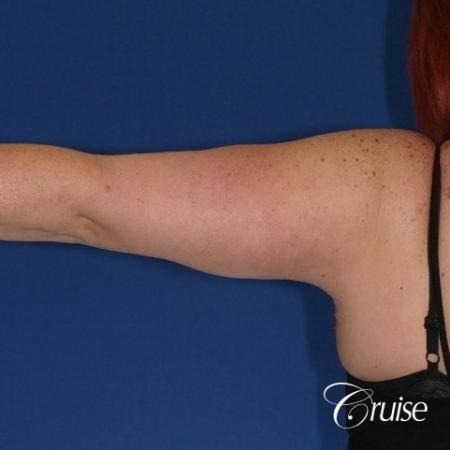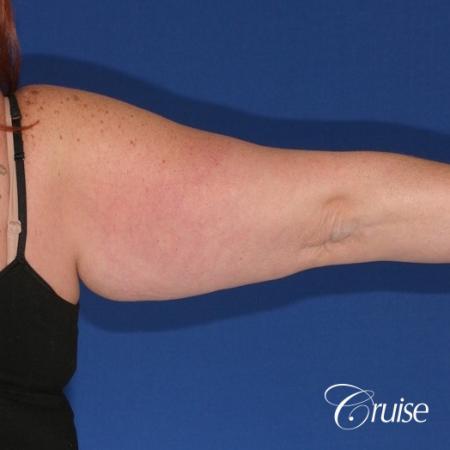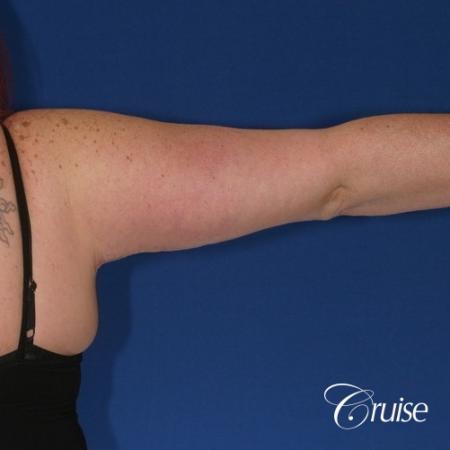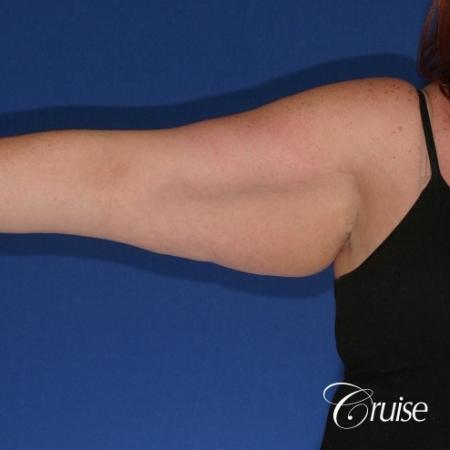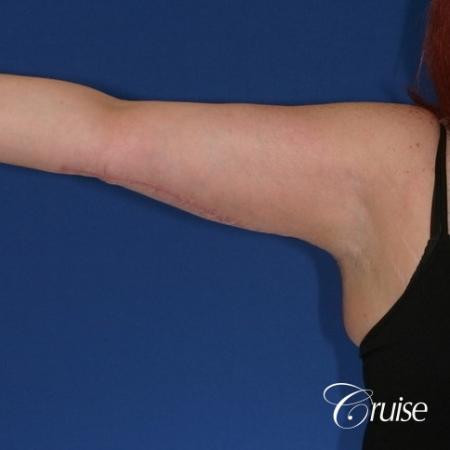 Height: 5' 8
Weight: 200
Age: 42
Anesthesia: General
Liposuction performed: Yes
Time since procedure: 2 months
Here are the before and after pictures of a female patient who underwent Arm Lift surgery. She went to board certified plastic surgeon, Dr. Joseph Cruise in Newport Beach, Orange County.
Weight: Over 185 pounds
Height: 5'8" to 5'11"
Gender: Female
Post-op Timeline: 2 months